Dicht bos
In het Warlord forum stond een handleiding om een dicht (maar bruikbaar) bos te maken.
by Beothuk » Sun Apr 12, 2015 5:16 am
Heya;
After seeing some removable canopy megaforest terrain for 15mm, I decided to undertake building a board for a deep forest battle, Battle of Hürtgen Forest. While the technique seemed pretty straightforward, I now realize that upping the scale to 28mm has made the terrain pieces near monstrous. The large deep forest center piece will be able to either form a large 20"x 28"tree stand or two 20" x 14" split to the sides of the board. Looking forward to being able to lift off either side of the canopy to maneuver infantry skirmishing amongst the trees. C&C appreciated!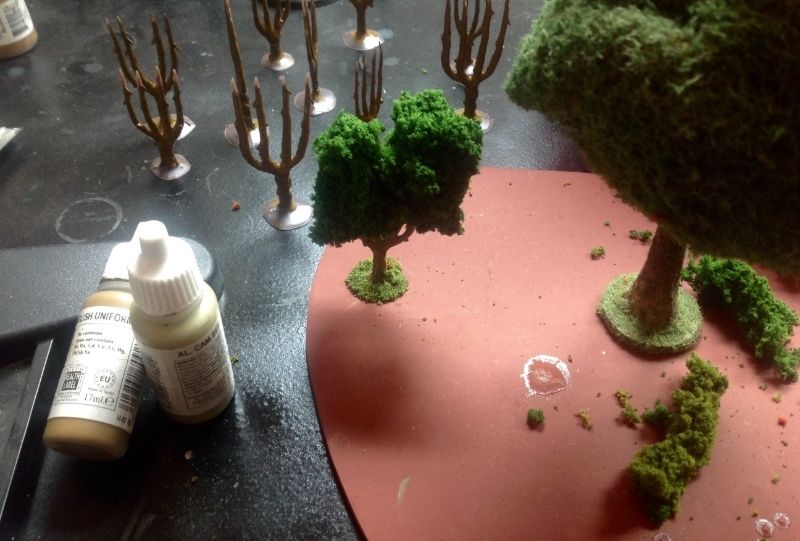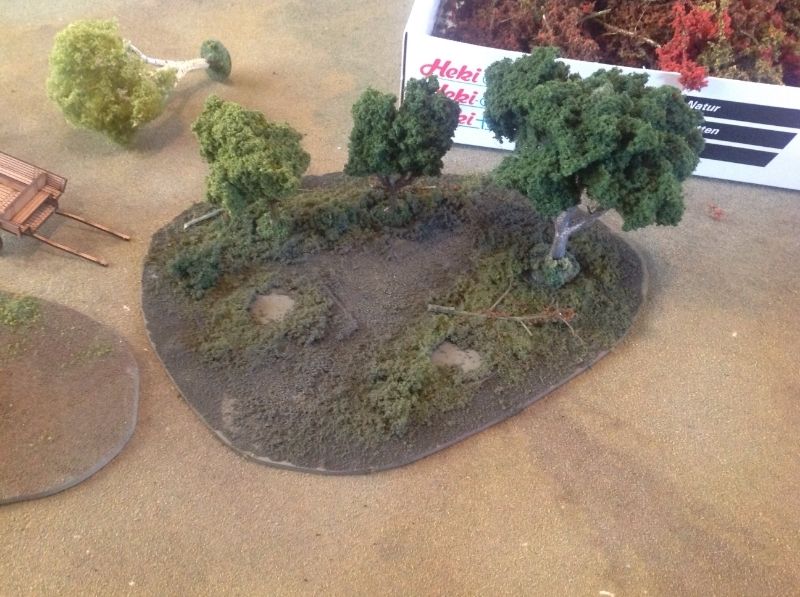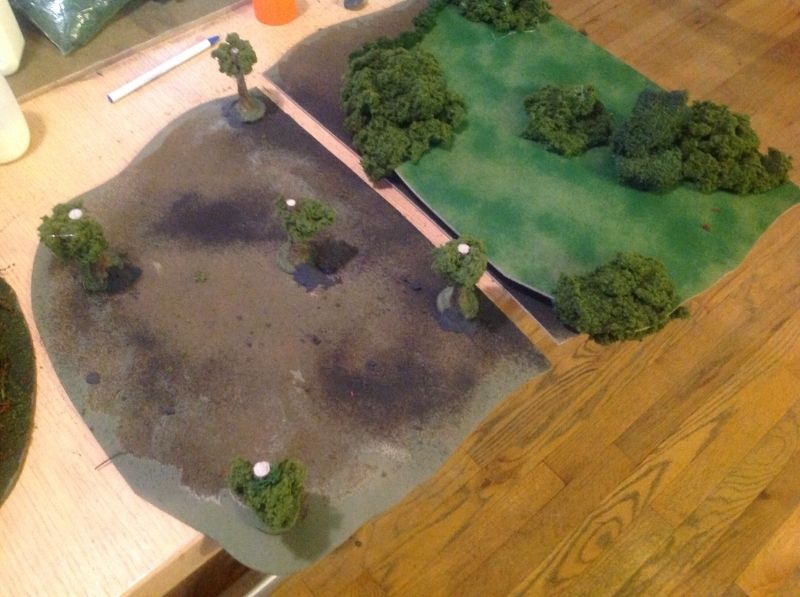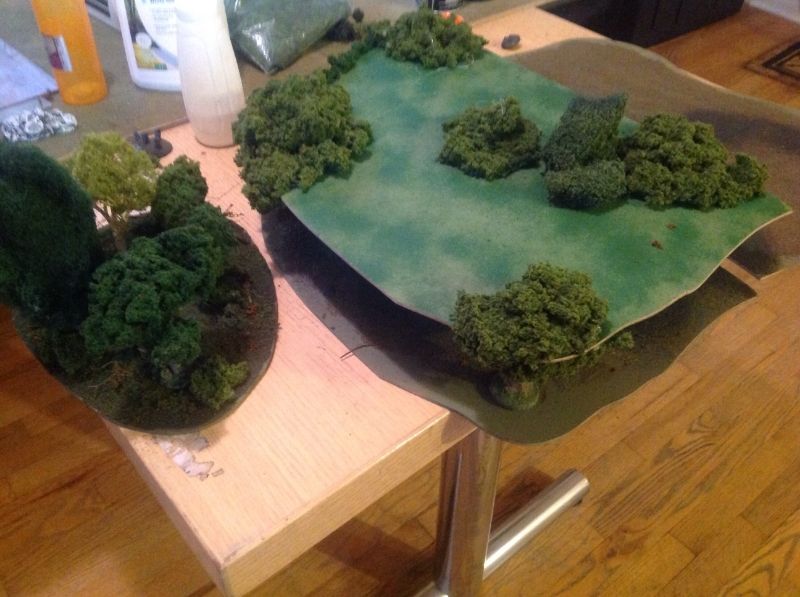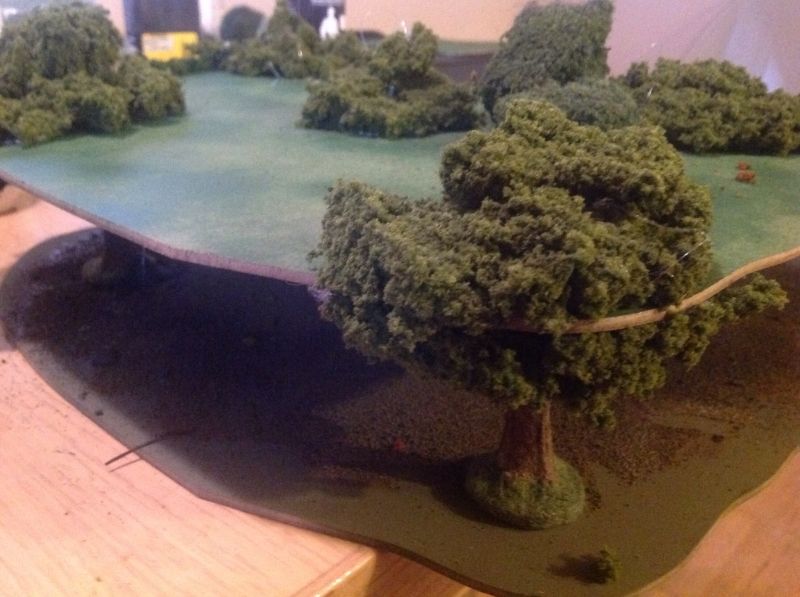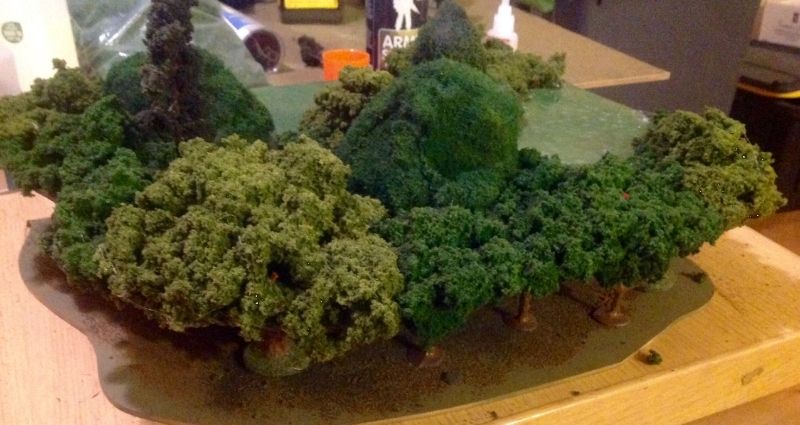 Last edited by 
Beothuk
 on Sun Apr 12, 2015 5:01 pm, edited 1 time in total